A Special-Diets Thanksgiving Feast for All to Enjoy
This year's Thanksgiving will look like none other for myriad reasons, but especially so if this is your first Thanksgiving while being on a new [restricted] dietary pattern.
Many of our traditional turkey-day favorites are rife with gluten, dairy, and other ingredients that some of us may not be able to handle right now.
I've pulled together some crowd-pleasing "free of" recipes that will help you get through the turkey feast without feeling deprived of any holiday classics. Feel free to modify them however you need so that it's perfect for your needs.
Though I will be upfront. There's nothing I can do about grandma's kiwi olive spam surprise Jell-o mold.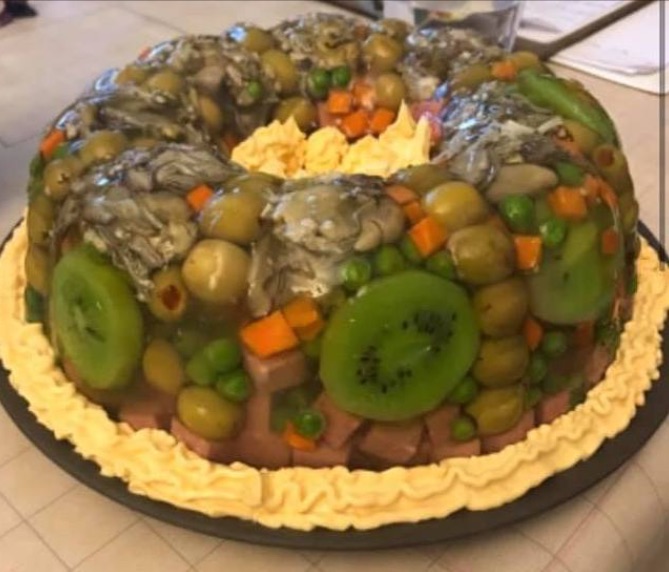 Some Quick Substitution Notes: 
When making gravy, wheat flour can be replaced with arrowroot or tapioca starch, or with a very fine rice flour
Gluten-free bread can be chopped, dried out in a low oven, and used for bread stuffing
Coconut oil or Spectrum Organic All-Vegetable Shortening can replace butter for some baking recipes
Coconut, cashew, almond, and other nut milks can replace dairy milk
Use 1 C non-dairy milk + 1-2 Tbsp apple cider vinegar to replace 1 C yogurt or sour cream in baking
Use 1 Tbsp ground flax or chia + 3 Tbsp water to replace 1 egg (note: only works in baking recipes that use fewer than 3 eggs)
Dairy-free whipped cream can be made from a can of coconut cream
Traditional Sides, Reimagined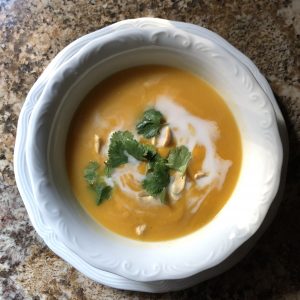 Other Side Dish Ideas
Delicious Desserts
What special recipes do you plan on making this year? 
---
---