Silvia Graber, RHN, AFMC
Registered Holistic Nutritionist
Applied Functional Medicine Certified Health Coach
Silvia is a Registered Holistic Nutritionist and Certified Functional Medicine Health Practitioner. She is also certified in Therapeutic Touch and Energy Healing. She is a graduate of the School of Applied Functional Medicine, and the Canadian School of Natural Nutrition.
Silvia incorporates Functional Medicine principles when working with clients, working with a root-cause approach for all issues. Her ultimate goal is to help her clients become self-empowered and take charge of their own health and wellness, by educating them about how their body works, as well as offering insight and open discussion on mind-sets that may be hindering their progress. Her focus in her practice is gut health and digestive wellness as well as emotional wellness, helping her clients bridge that communication between their body and mind, to achieve lasting wellness and balance. Silvia also has a special interest in blood sugar imbalances, autoimmune diseases, hormone imbalances, allergies and eating disorder recovery. She provides no-nonsense assistance in your quest for wellness, offered with compassion and patience.
When she is not researching and consulting with her mentorship group and clients, she can be found spending time in nature, reading, and singing with her partner.
Heather Tesch, MS, AFMC
Applied Functional Medicine Certified Health Coach
Client Care Coordinator
Heather had symptoms since she was 2 years old, but thought they were part of the normal human experience. It wasn't until she became severely sick in her early 30s that she gained deep insights into messages her body was sending her. She dove head first into a variety of healing modalities, just to find herself always coming back to Functional Medicine. After feeling heard and validated, as well as enjoying the comprehensive approach FM practitioners took, Heather decided to become formally educated in the FM principles as well. Heather now coaches clients in her 1:1 practice and also supports other functional medicine practitioners to run their practices with greater ease.
Heather has a BS in interior design, and ironically her favorite aspect of design was mapping out the most functional use of space (similar to client mapping in Functional Medicine)! She has a MS in Change Leadership and certifications through the Coaches Training Institute and Institute for Integrative Nutrition, is a Reiki practitioner (Level 1 certification), and is Applied Functional Medicine Certified.
Heather will be supporting all clients in the practice through health coaching and administrative capacities. She also offers distance reiki to our clients.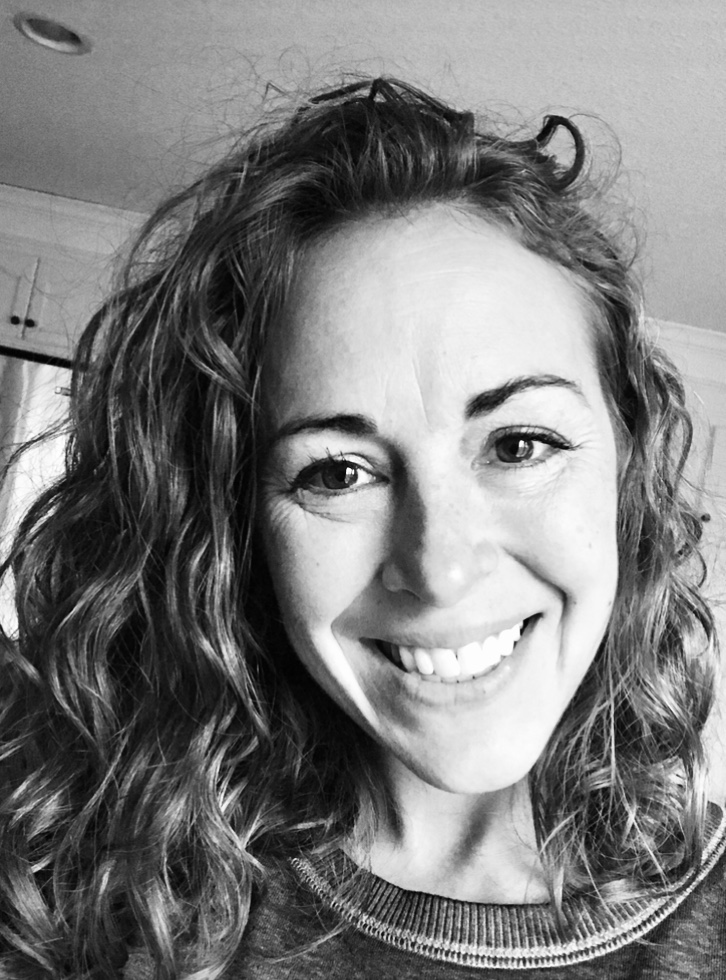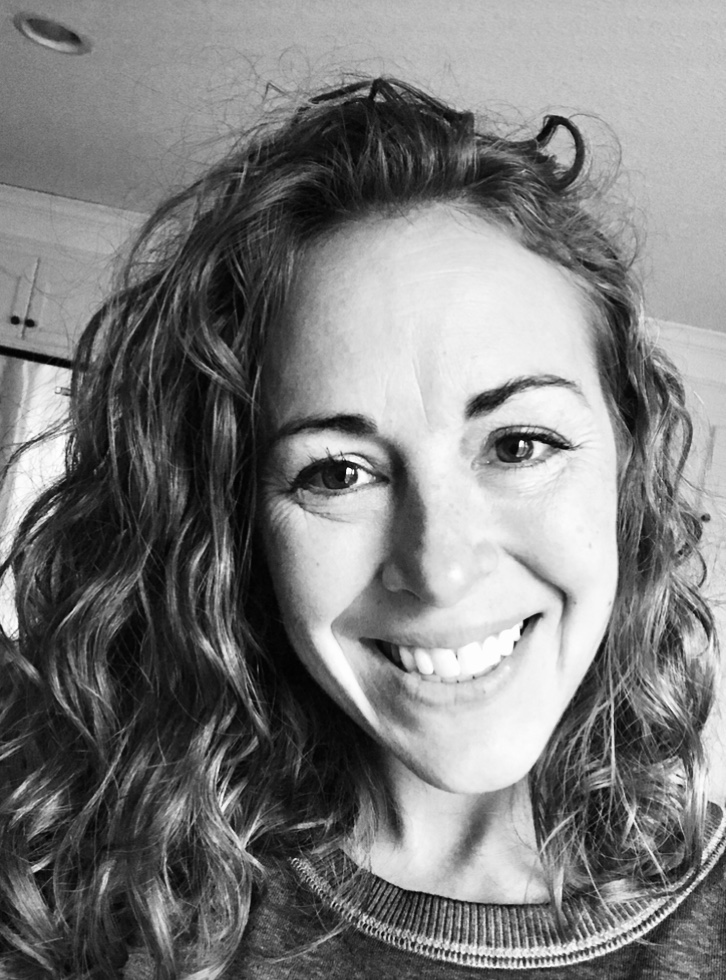 Kira Whitham, ND, MS
Functional Nutritionist
Kira holds a Master's in Health and Nutrition Education as well as extensive training in functional medicine, the mind-body connection, and lab analysis. She combines the principles of holistic nutrition and functional medicine to help people bring their bodies back to their intended state of wellness. Kira is a firm believer in the healing power of both the food and the mind, and works hard to help her clients get to the root of their health issues while gaining an understanding of what nourishes and depletes their body.
Kira has additional training in hair mineral tissue analysis and functional lab test analysis, and is finishing a program in traditional naturopathy. She also offers hypnotherapy to our clients.
Marigold, Blue & Gold Macaw
Office Manager
Professional Bowl Banger
Marigold, based in the Plano virtual office, works closely with Amy to ensure that nearly every functional coaching call has a little noisy humor and subsequent apology embedded in it, whether it's from squeaking her toy to banging her metal food bowl repeatedly. She does not like to be left out of the conversation. Occasionally, though, she decides that session time is the perfect time for a cozy quiet nap, and so no noisy humor is required.
Other pastimes include going for walks, sitting in the crepe myrtle tree, eating nuts, hiding under the bed, shredding toilet paper, and generally making a mess that only a parrot could make.