"We do not catch diseases. We build them. We have to eat, drink, think, and feel them into existence. We work hard at developing our diseases. We must work just as hard at restoring health."
–Bechamps

Digestive issues, allergies, congestion, food reactions, sadness and anxiety, excessive worry, poor energy, brain fog, fatigue, poor attention span, aches & pains, rashes, autoimmune issues, inflammation, blood sugar dysregulation…any of these things can make it hard to be present and live your best life. And many of us are dealing with multiple issues, often with gut and energy problems as well. I've been there myself.
Fortunately, feeling better isn't complicated!
Minimize the things that are causing your symptoms.
Maximize the things that your body is needing in order to reduce symptoms.
Prioritize real food and lifestyle and environment choices to support healing.
That's it! Partnering together, using health coaching and holistic nutrition through a functional medicine lens, we can figure out what changes to make to help you feel your best.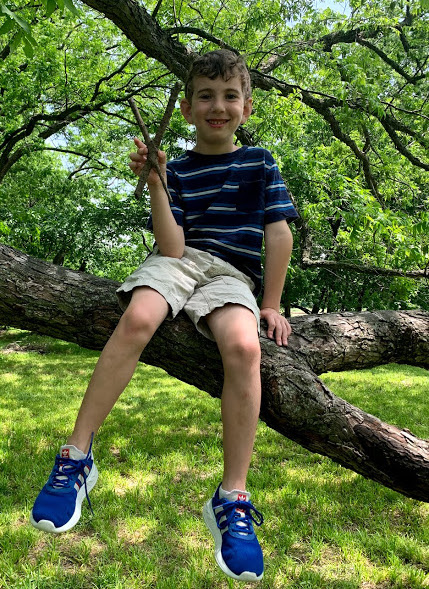 Get back to living your best life!
---
Take your first step towards feeling better!
As of April 2022, our individual client practice is currently full and we are not accepting new 1:1 clients at this time.
Our group program, 12 Weeks to Wellness, will run during summer 2022. This program is a fantastic gateway into our 1:1 functional nutrition/health coaching client practice, covering topics such as how to create change, read nutrition labels, establish good sleep habits, and more, and we highly encourage you to join us if you intend to receive 1:1 services when available in the fall! Please visit the link above to learn more and register.
We estimate our next available 1:1 openings will be in fall 2022. We are keeping a waiting list.
If you would like to join our waiting list, please email us with a note of your intention to join the waiting list. We will confirm your spot on the waiting list and keep you informed monthly. We look forward to supporting you!
If you are still interested in learning more about our services or are a provider trying to refer a patient/client, please email us.
If you would like more immediate functional medicine/health coaching support, please check out this directory of Applied Functional Medicine Certified health professionals.
Thank you for your understanding!
---
In The News…