Sadness, worry, and fatigue can make it hard to be present for your loved ones.
Digestive issues, allergies, food reactions, brain fog, aches & pains, poor attention span, rashes, congestion, autoimmune issues, inflammation…those aren't helping either!
Fortunately, feeling better isn't complicated!
Minimize the things that are causing your symptoms.
Maximize the things that your body is needing to reduce symptoms.
Prioritize lifestyle and environment to support healing.
That's it! Partnering together, using health coaching and holistic nutrition through a functional medicine lens, we can figure out what changes to make to help you feel your best.
Because your family needs you. Your friends need you. The world needs you, and all the greatness you have to offer when you are feeling well!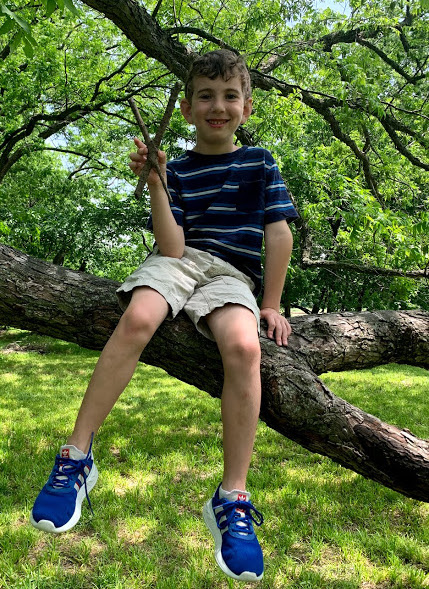 ---
Take your first step towards feeling better!
Interested in teaming up to rebalance your body and work towards your health goals? Apply to work together by booking a free strategy session!
---