Hi, I'm Amy.
I'm a Functional Holistic Nutritionist.
I help moms and kids fix their guts so they can thrive and grow without digestive distress. From breastfed babies to older children and adults, there's hope that things can be different!
I can support you if you or your child:
are having tummy troubles,
must to be careful about what's put in the mouth,
aren't sure WHAT to eat anymore,
have skin issues (eczema, psoriasis, etc.)
struggle with depression, anxiety, and other mental health imbalances,
suffer from hormone issues,
can't sleep well,
have low energy.
and many other symptoms.
All of these things (and others) stem from gut health, which needs to be addressed to get you to your most optimal health.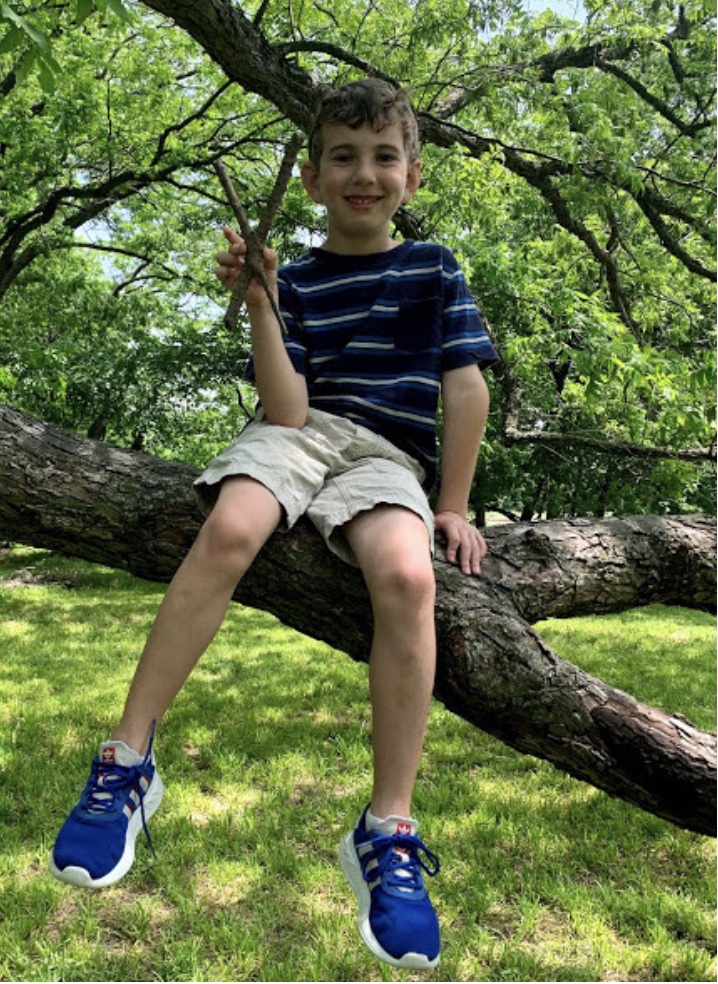 I'm Confident I Can Help You.
I was there once myself. Reflux. Diarrhea. Embarrassing rumbling and gas. Nausea to the point of vomiting bile. Food sensitivities and intolerances. Hydrogen sulfide SIBO. You name it. My gut was a pissed off hot mess express.
But that's not what drove me here to help myself, learn more, and ultimately be able to help you. What landed me back in school and helped me heal was my little baby's inheritance of my angry gut ???? and his subsequent unnecessary suffering.
With years of eating a poor excuse for a vegetarian diet with lots of sugar, high stress and terrible sleep, repeated rounds of antibiotics, silver dental fillings, frequent illness, impaired detox, negative self beliefs, depression and anxiety, impaired airway and tongue tie, well, I built that dis-ease in my gut. And elsewhere in my body, too.
Fortunately, feeling better isn't typically complicated.
Partnering together, using health coaching and holistic nutrition through a functional medicine lens, we can figure out what changes to make to help you feel your best and say Good Riddance, Grumpy Gut!
---
Learn More & Pre-Register for Our Soon-Launching eCourses!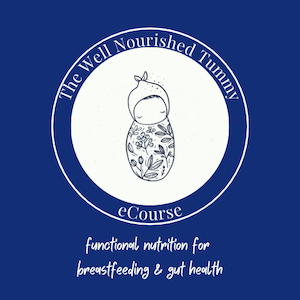 ---
What Clients Are Saying
I have chronic digestive issues which got worse after my last pregnancy. Amy is a very knowledgeable nutritionist who helped support my body to get better and stay better. On top of that, she gave me the power of knowledge much more than my mainstream doctors offered. She truly invests in your overall wellbeing. Her personality is so sweet and she's a thoughtful listener.
See more client testimonials here.
Ready to calm your Cantankerous Colon? Soothe your Surly Stomach? Pacify your Petulant Pancreas?
And learn more about working with our fabulous, savvy, heart-centered team.
Providers referring a patient/client, please have your clients sign up for an appointment above.
---
---
In The News…
---
| | | | | |
| --- | --- | --- | --- | --- |
| | | | | |
| | | | | |