We are excited to meet you!
All clients are seen on our HIPAA-compliant online Telehealth platform or Zoom on weekdays, though alternative times may be available. Appointments are required.
Ways to contact us:
Request to Work With Us! – (We are not currently accepting new clients at this time, unfortunately. Please see home page for other options.)
call 972-559-4697 – allow 2-3 business days for response
fax (972) 848-9339
Practitioners schedule a professional consultation here (Currently paused for summer 2022)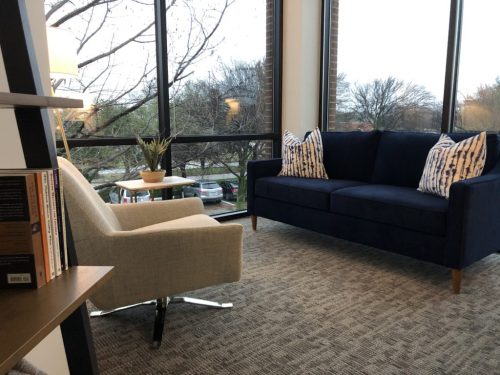 ---
Email Us
---
Subscribe!
To sign up for our monthly Good Food Digest and receive a FREE eBook, click here.