Here are some of the publications and podcasts we have been fortunate enough to be featured in.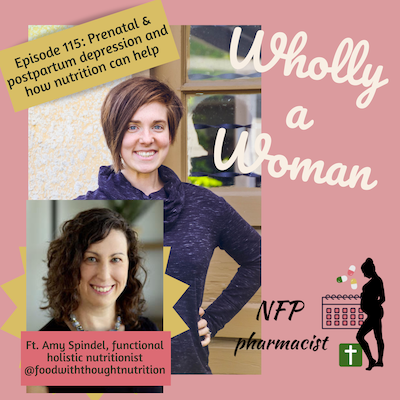 Prenatal & Postpartum Depression and How Nutrition Can Help
Wholly a Woman. Episode #115, June 2022
Biochemistry and Body Stewardship
Medicinal Minutes, May 2022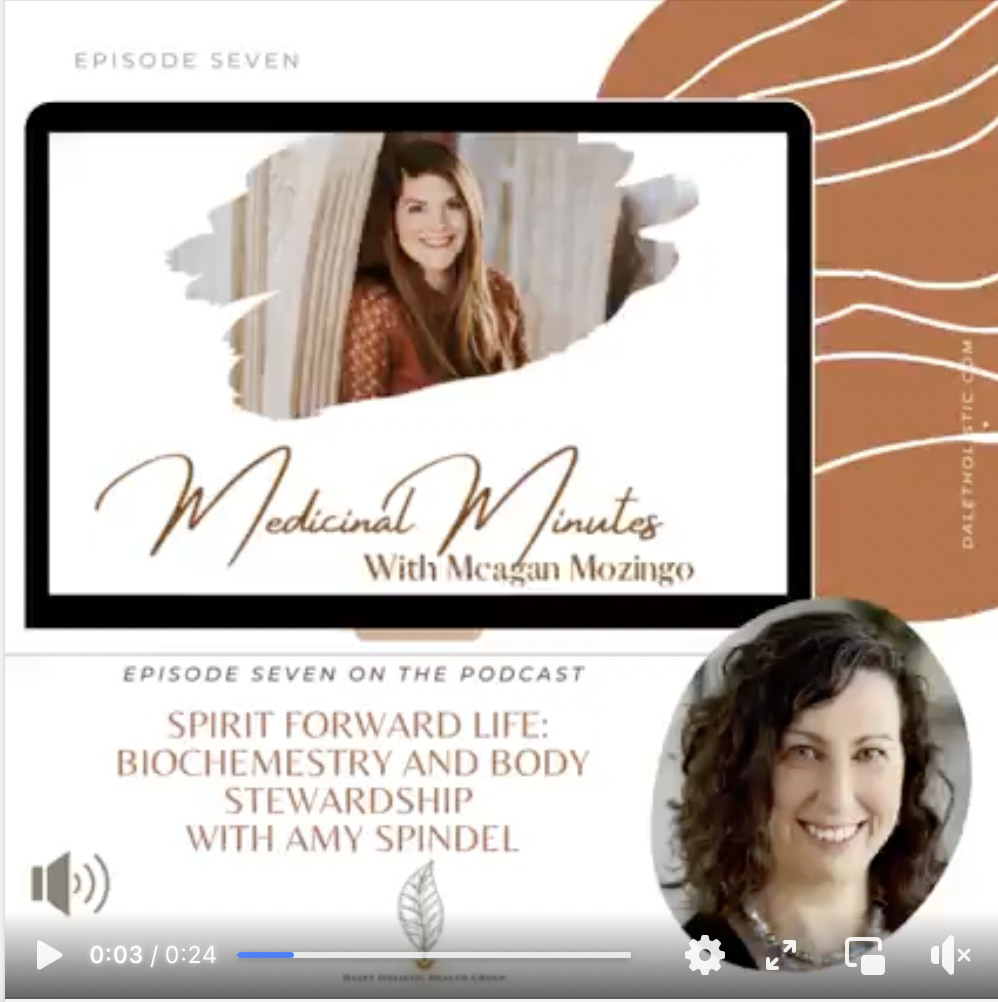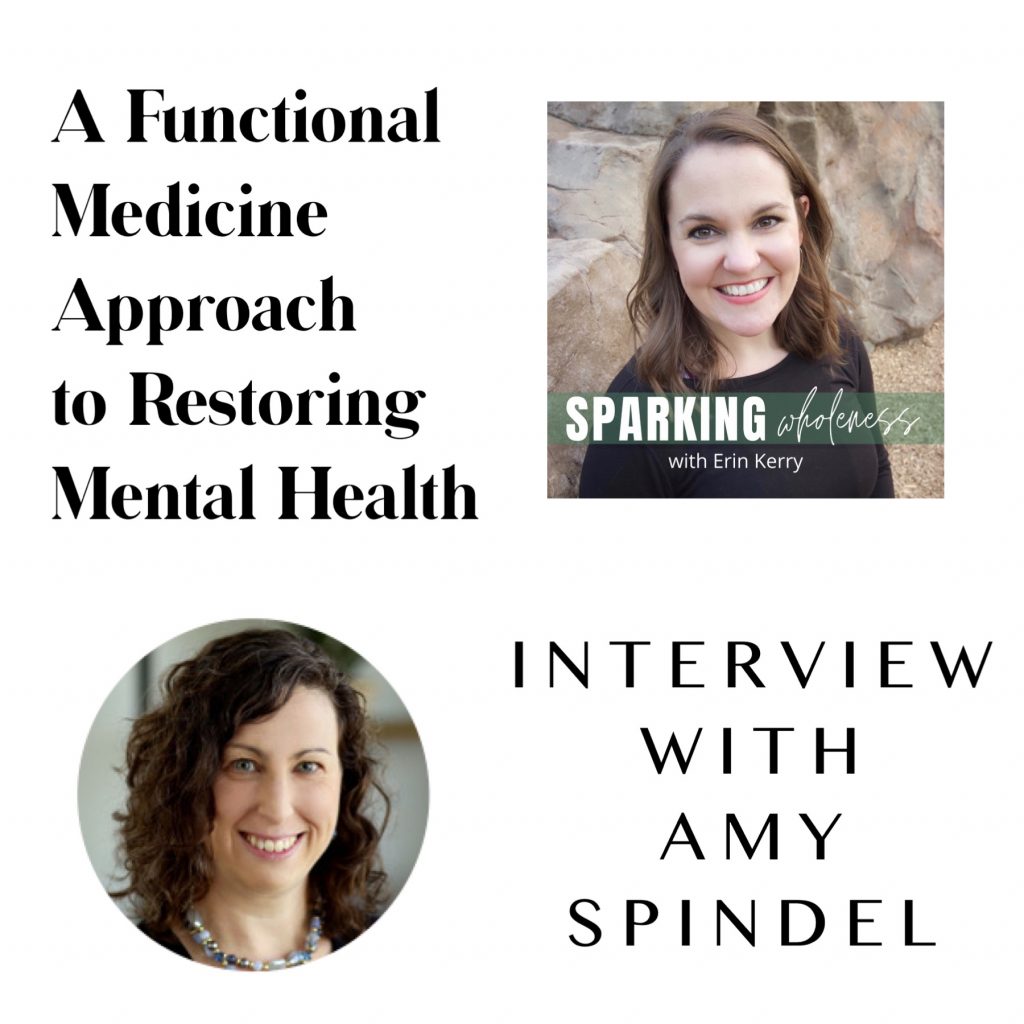 A Functional Medicine Approach to Restoring Mental Health
Sparking Wholeness Podcast, December 2021
Eat Well to Feel Well
Natural Awakenings, November 2021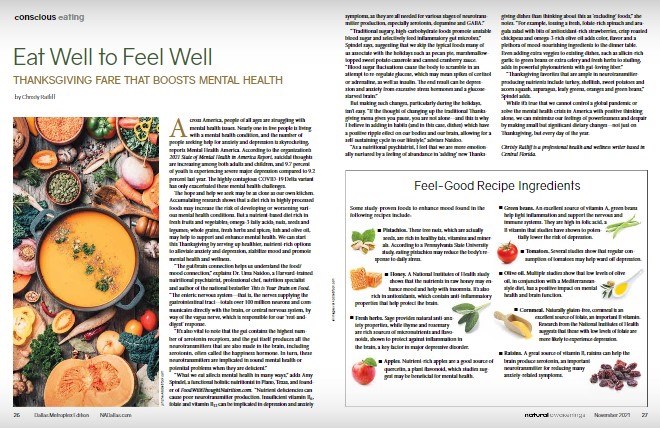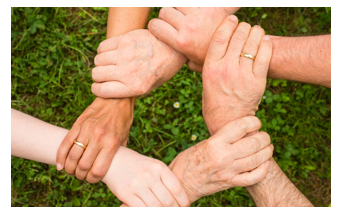 Episode 45: Using Relationships to Leverage Your Business
NANP Podcast
Tips to Keep Kids Healthy
Natural Awakenings, August 2021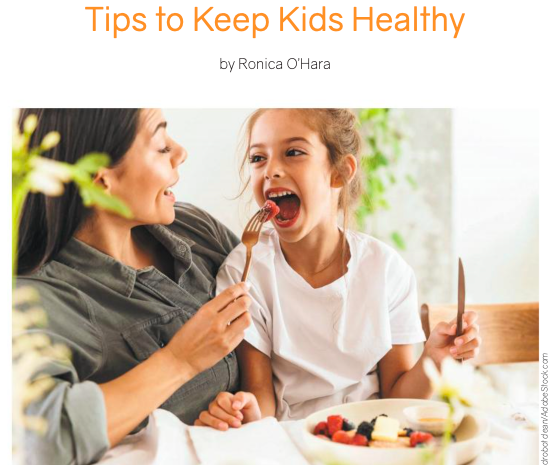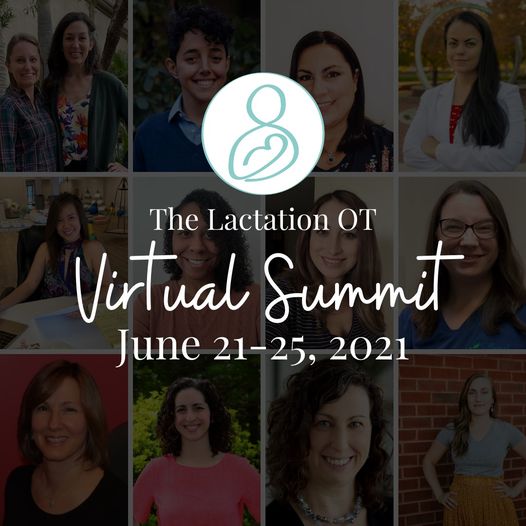 Functional Holistic Nutrition for the Breastfeeding Dyad
The Lactation OT Virtual Summit, 2021
How Pushing Outside of My Comfort Zone Allowed Me to Build a Sustainable Practice
Hawthorn University All About Alumni Series, 2021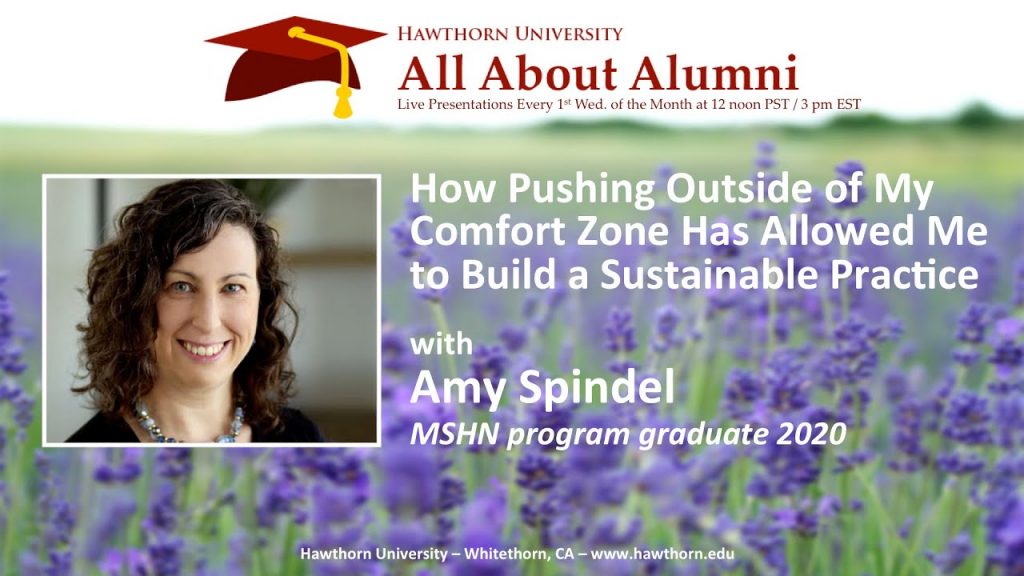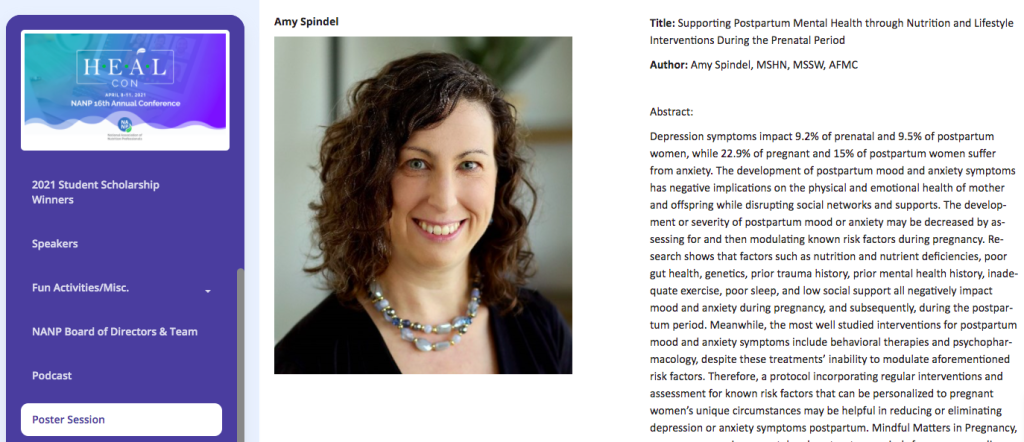 Healcon 2021 Conference
Poster Session:
Supporting Postpartum Mental Health through Nutrition and Lifestyle
Interventions During the Prenatal Period
The Scary Reasons You Should Never Buy Premade Smoothies
SheFinds.com, 2021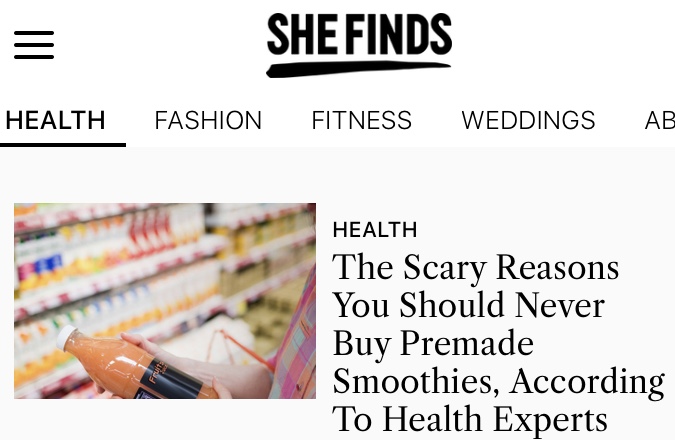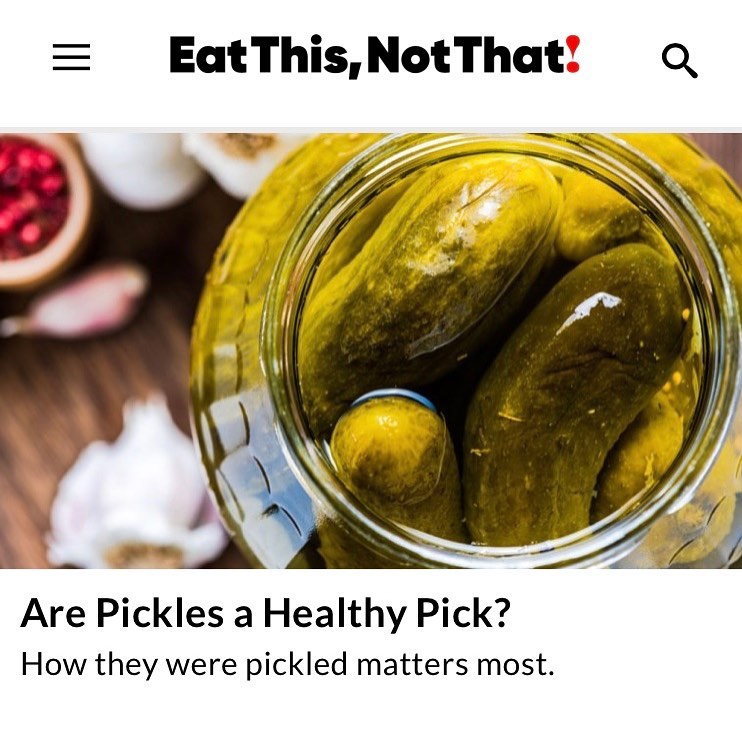 Are Pickles Healthy?
Eat This, Not That, 2020
Nutritional Tips to Help with Anxiety, Depression, and Mood
Vibrant Life Podcast, 2020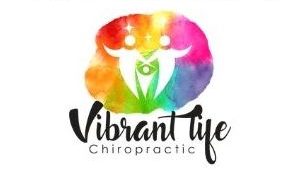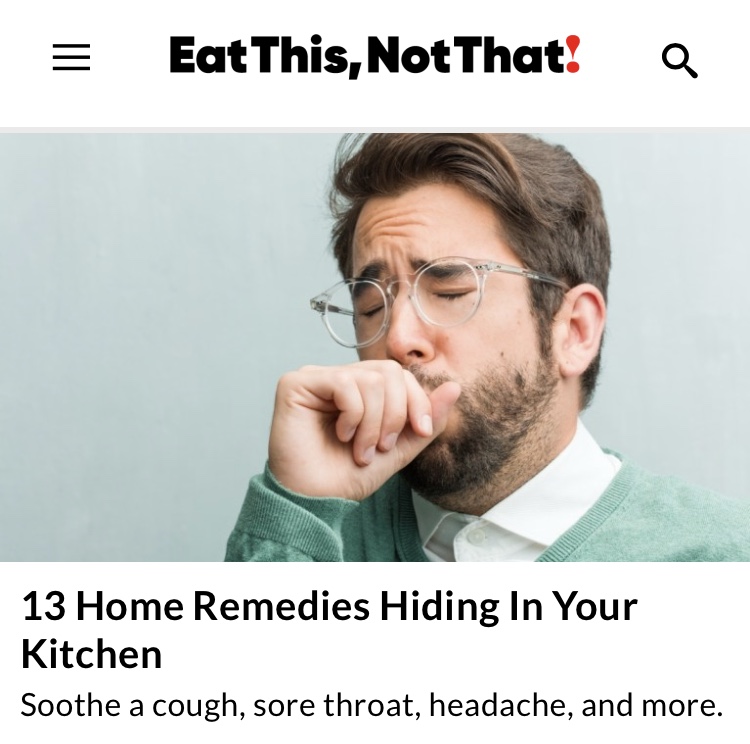 13 Home Remedies For The Symptoms You Might Be Experiencing Right Now
Eat This, Not That!, 2020
Voyage Dallas
Hidden Gem, 2019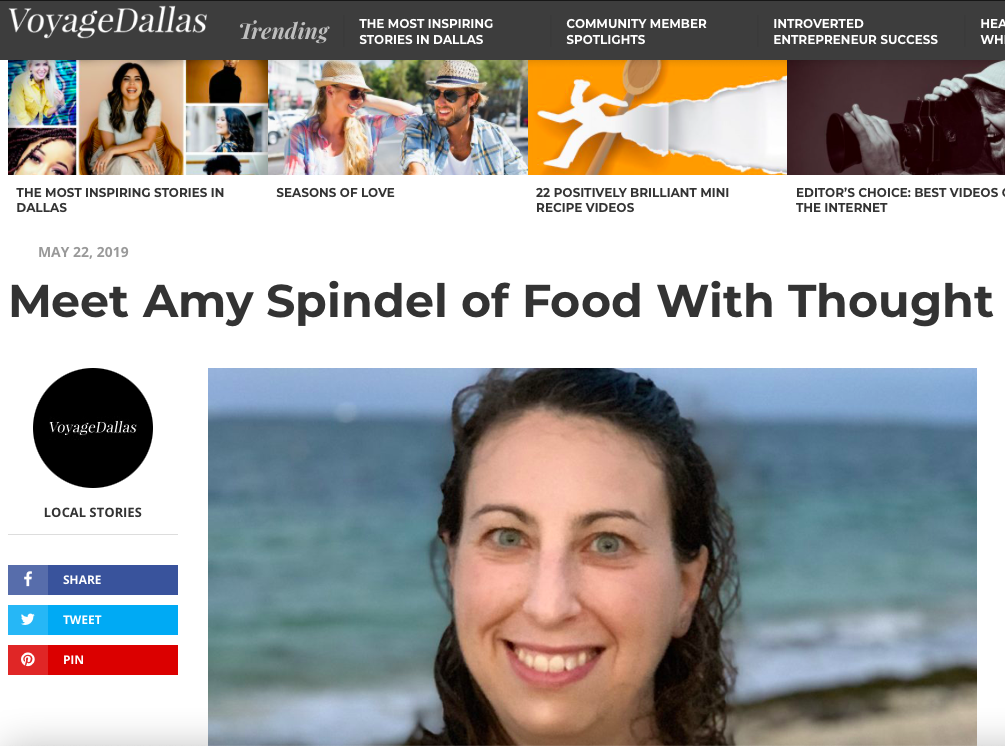 Functional Nutrition
drkristicorder.com, 2019