Functional holistic nutrition coaching
Great for those striving to achieve optimal health through diet and lifestyle changes. Available in person or via Telehealth platform. Includes:
-personalized dietary and lifestyle recommendations based on nutrition pattern analysis, personal health and wellness goals, review of symptoms and labwork
-one-on-one coaching to meet your goals
-recipes and relevant handouts
-brief communication in between sessions
-coordination with other providers where applicable

Sign up for your free 20 minute Health Goal and Discovery session for more information.
Follow up nutrition coaching sessions programs:
–Golden Zucchini program (4 counseling sessions per month)
–Silver Beet program (2 counseling sessions per month)
–Grilled Artichoke* program (1 counseling session, 1 cooking lesson per month)
–Bronze Fennel program (1 counseling session per month)
–Single session or Functional Lab Review (add-on)
–Cooking lesson (add-on)
Counseling sessions run 45 minutes, cooking lessons run 90-120 minutes.

*Recipes and skills will tie into work being completed in nutritional counseling sessions; cost of groceries and kitchen equipment not included. Local clients only please.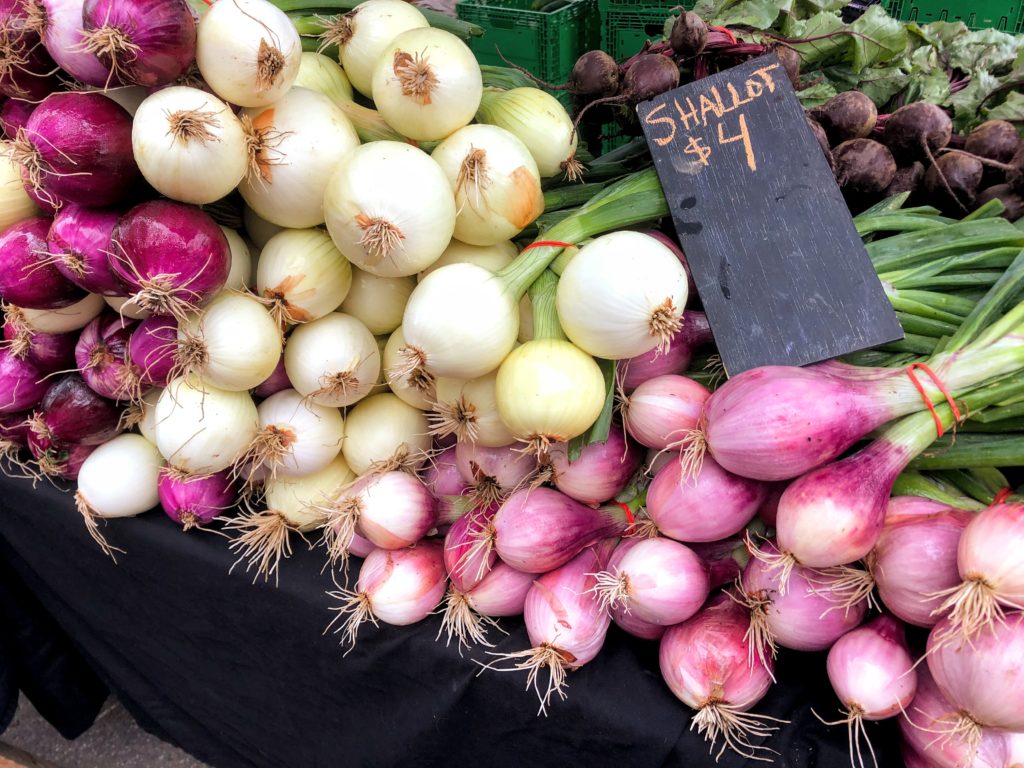 Mindful Matters in Pregnancy Program
A novel program for pregnant women that seeks to alleviate or prevent postpartum depression and anxiety symptoms. Learn more.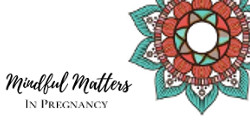 Holistic family meal planning
Recipes customized to your family's unique set of dietary needs. Book here.
Kitchen and pantry refinement
With the intention of promoting health and wellness, we go through your kitchen, from cabinets to freezer, as well as cooking utensil, food storage, and kitchen cleaning supply cabinets. We will discuss how to identify real food versus unhealthy ingredients as well as what else to look for on labels. Receive receive personalized recommendations for how to achieve a more health-promoting space, from suggestions for healthier ingredients to keep on hand, to ideas on modifying cookware, food storage containers, and cleaning supplies. This is especially helpful for those with environmental sensitivities, weight loss difficulties, and newly diagnosed food allergies. Book here.
Offsite field trips: Grocery or kitchen store
Learn to find the freshest real foods at the best prices and obtain a shopping strategy based on your family's needs and preferences. Or get help separating all the shiny specialty gadgets from the basic necessities. Book here.
On-Demand eCourses
Join me for a range of classes designed to provide you with practical skills and tools to help you live a healthier life! View available courses.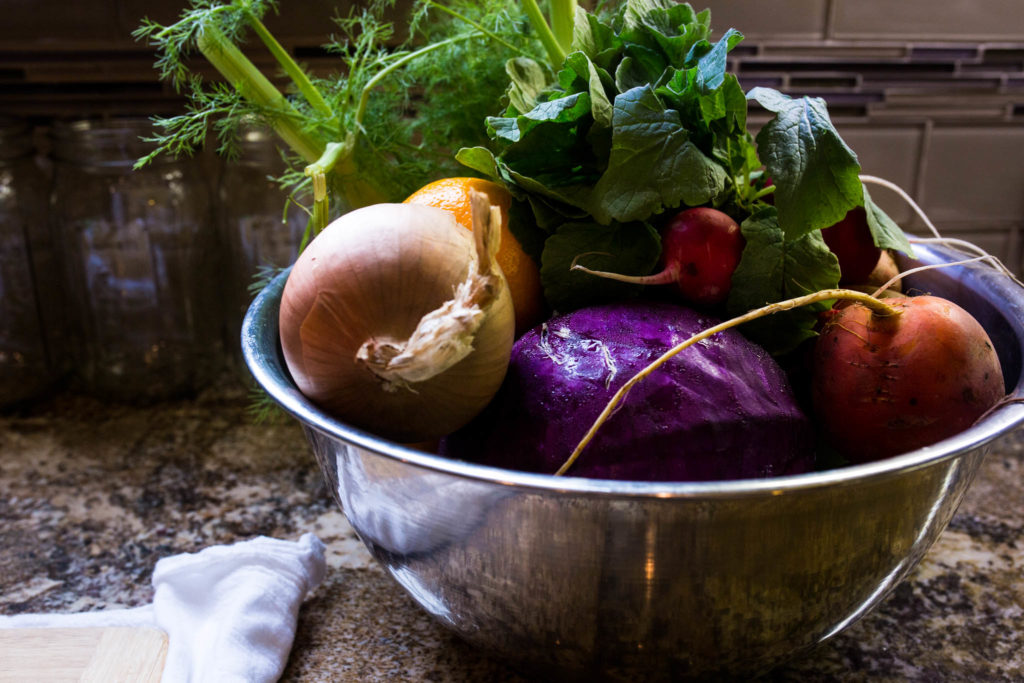 Please note: Use of these services does not replace seeking medical advice or care from a qualified medical professional. These services are not meant to diagnose, treat, or cure any medical condition.