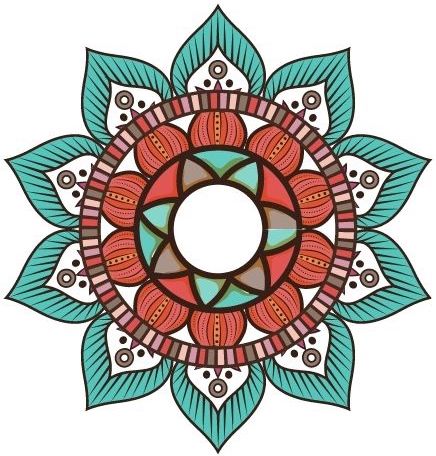 Nutrition | Emotional & Physical Health | Community
Depression and anxiety don't discriminate, and when they appear, they can hit hard.
Postpartum mood and anxiety symptoms negatively impact mom and baby's physical and emotional health, relationships with family and friends, and employment.
Currently the standard help for depressed or anxious moms, both prenatally and postpartum, includes therapy and/or medications. I don't think this is enough. We can do more to help moms find relief, and even divert symptoms before they happen!
What causes postpartum depression and anxiety?
Factors such as nutrition and nutrient deficiencies, poor gut health, genetics, prior trauma history, prior mental health history, inadequate exercise, poor sleep, and low social support all can negatively impact mood and anxiety during pregnancy, and subsequently, during the postpartum period. 

Which factors are relevant to you? Which ones can you change and decrease your risk?
What if there was a supportive program to help you assess your unique set of risk factors and then intervene safely during pregnancy?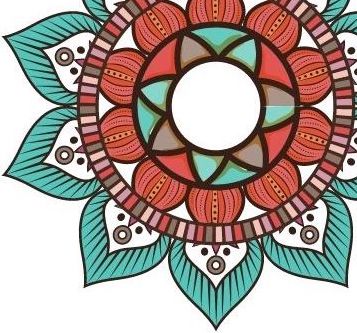 Mindful Matters in Pregnancy (MMP)
I created Mindful Matters in Pregnancy after my own experience of debilitating postpartum depression. MMP is a novel, evidence-based program spanning prenatal and postpartum periods for women predisposed to developing postpartum mood and anxiety symptoms. It is unique because it looks for the risk factors for each individual that may contribute to developing mental health issues down the road, and seeks to resolve them before they happen or lessen symptoms if they are already occurring.
The result? A group of women experiencing a powerful set of tips and tools together that will help them feel happier and calmer.
How It Works
MMP is a 14-session workshop held online. We meet from the end of the first trimester through the first few months of the postpartum period. We will create a small, intimate community of mamas that are giving birth around the same time while also providing practical tools and skills to promote mental health.
We will meet as a small group ten times, learning about different topics that promote optimal mental health. We will also have four practical cooking lessons mixed in, where you'll have the opportunity to start stocking your freezer to get ready for postpartum. View the schedule.
Here's what we will cover:
Healthy, nutrient-rich diets to support pregnancy and breastfeeding
Physical activity and movement
Tips and tricks to maintain blood sugar
Getting refreshing sleep
Self-care, coping, and stress management (yes, even when baby comes!)
Social supports and setting realistic expectations
Cook-alongs featuring recipes such as easy homemade probiotic pickles, sheet pan herbed chicken and veggies, salmon cakes with greens, bone broth, and chocolate clusters.
You will be given handouts and worksheets with tips, tricks, and tools to help incorporate new habits, including recipes and shopping lists, snack ideas, how to determine healthy food choices, and more.
Throughout the program, participants will be monitored for diet and lifestyle as well as depression and anxiety symptoms, and each participant will be offered the support to implement changes where it may benefit them.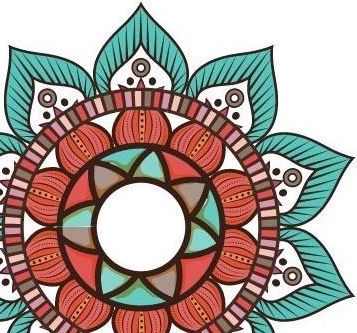 Benefits to Program Graduates
By participating, you might experience some or all of the following perks:
Happier, calmer mama
Happier, calmer baby
Easier labor
Easier postpartum period
Solidarity with your group of women
Improved nutritious diet and lifestyle habits
Coping and stress management tools
A stocked freezer postpartum
Lifelong cooking skills
When Do We Start?
Women are anticipated to enroll around the end of first/beginning of the second trimester. The program continues through the "fourth" trimester of the postpartum period.
Discussion sessions include a topic overview, followed by discussing how to use the information plus emotional support amongst participants. These meet on select Thursday evenings from 6-7:30 pm and are virtual.
Cook-alongs meet on select Sundays from 2-4 pm and are virtual. Material lists will be provided ahead, and participants will be able to ask questions. See menus below; support will be provided to modify recipes to meet dietary needs.
Schedule:
Menus
Cook-along 1: brine, New York style deli cucumber pickles, pickled mixed vegetables, and El Salvadorian sauerkraut
Cook-along 2: sheet pan herbed chicken and vegetables, frittata, and Paleo zucchini bread with chocolate chips
Cook-along 3: salmon cakes with mixed greens, vinaigrette, quick garlic vegetable sauté, and chocolate nut and seed clusters
Cook-along 4: bone broth, lentil soup, turkey patties, and pesto chicken thighs
Sign Me Up!
MMP is not yet enrolling for the winter 2021 cohort. Enrollment will open in January 2021.
Be the first to know when enrollment opens! Please sign up for email updates!
I sincerely hope you join me for this unique and innovative experience during your pregnancy/early postpartum period!