12 Healthy, Non-Perishable Snacks To Help Kids Maintain Their Focus
One of the most common questions I usually get around this time of year, after, "What supplements should my kid take to boost his immune system now that everyone's going back," is, "What can I pack for my kid's afternoon snack that won't spoil sitting in his backpack all day?"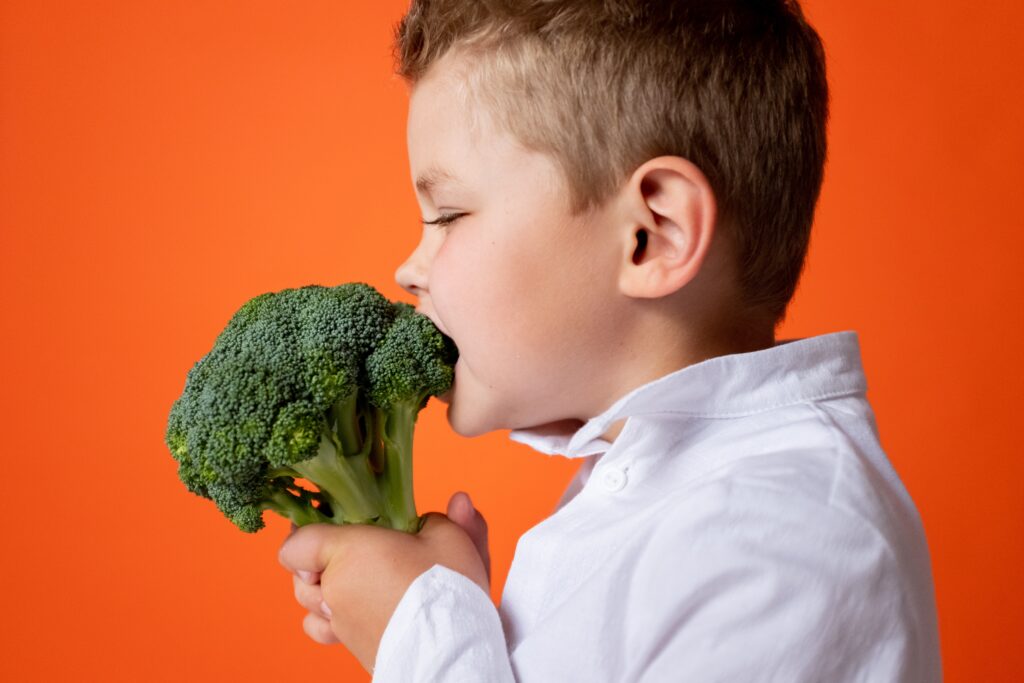 Here are some ideas:
1. Beef or other jerky sticks. Powerful punch of protein, great for stable blood sugar and as an afternoon pick-me-up. Watch for added sugar. Epic's line has many interesting flavors, while Mission Meats comes prepackaged in child-size portions.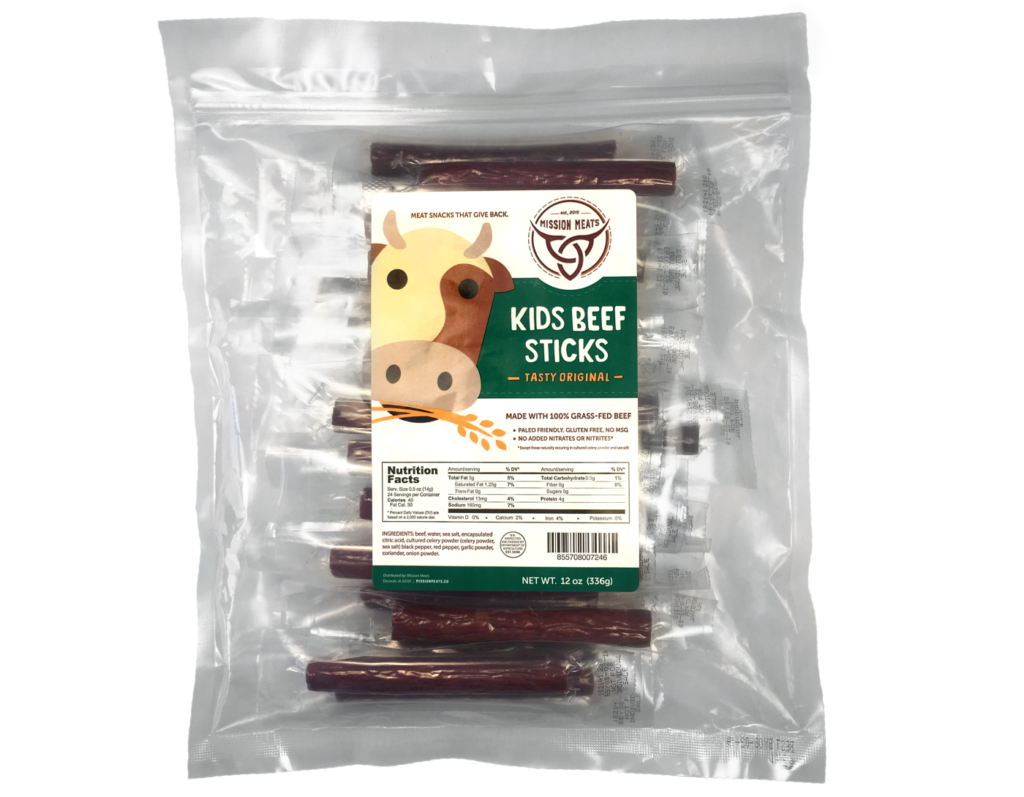 2. Sunbutter + apple slices or banana or plantain chips (unsweetened). Dipping is fun, and so is maintaining blood glucose levels!
If your kid is like mine and refuses to eat a browned apple, try this: Core, then slice into 6-8 wedges. Keep the pieces in order, and save the core. Sprinkle all cut areas with lemon juice. Reassemble the cut apple around the core and secure with a rubber band. Pack in a bag. It only takes about a minute!
3. Homemade snack mix. Ingredients will vary depending on whether your child's school allows nuts. Combine equal parts of sliced almonds or walnut pieces, sunflower seeds, raisins, and chopped dried fruit like unsweetened pineapple, mango, or apricots. Portion into 2-3 Tbsp servings. Can also add pretzels, sliced meat sticks, or small crackers.
4. Whisps cheese crisps + RW Garcia 3 seed sweet potato crackers or a piece of fresh fruit. Crunchy and satisfying, plus some protein to maintain focus.
5. Mixed berries + sunbutter + a Lundberg Farms Red Rice & Quinoa rice cake stacker.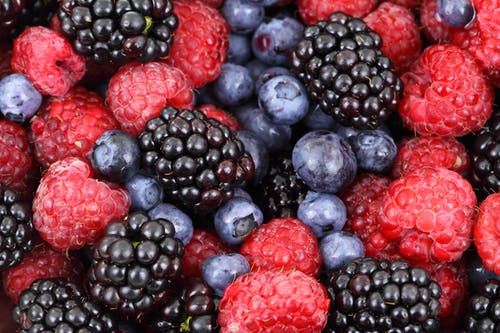 6. Pretzels (whole grain if possible) + half a jerky stick.
7. Seaweed sheets. Crunchy with a little salt and a little fat, it's a light snack that can be paired with a whole fruit. Try the gimMe organic seaweed olive oil variety.
8. Figgy Pops. These little balls of dried fruits and nuts or seeds in various flavors are a big hit! Check for which ones have nuts. The Choco Crunch is my latest favorite, and is nut free.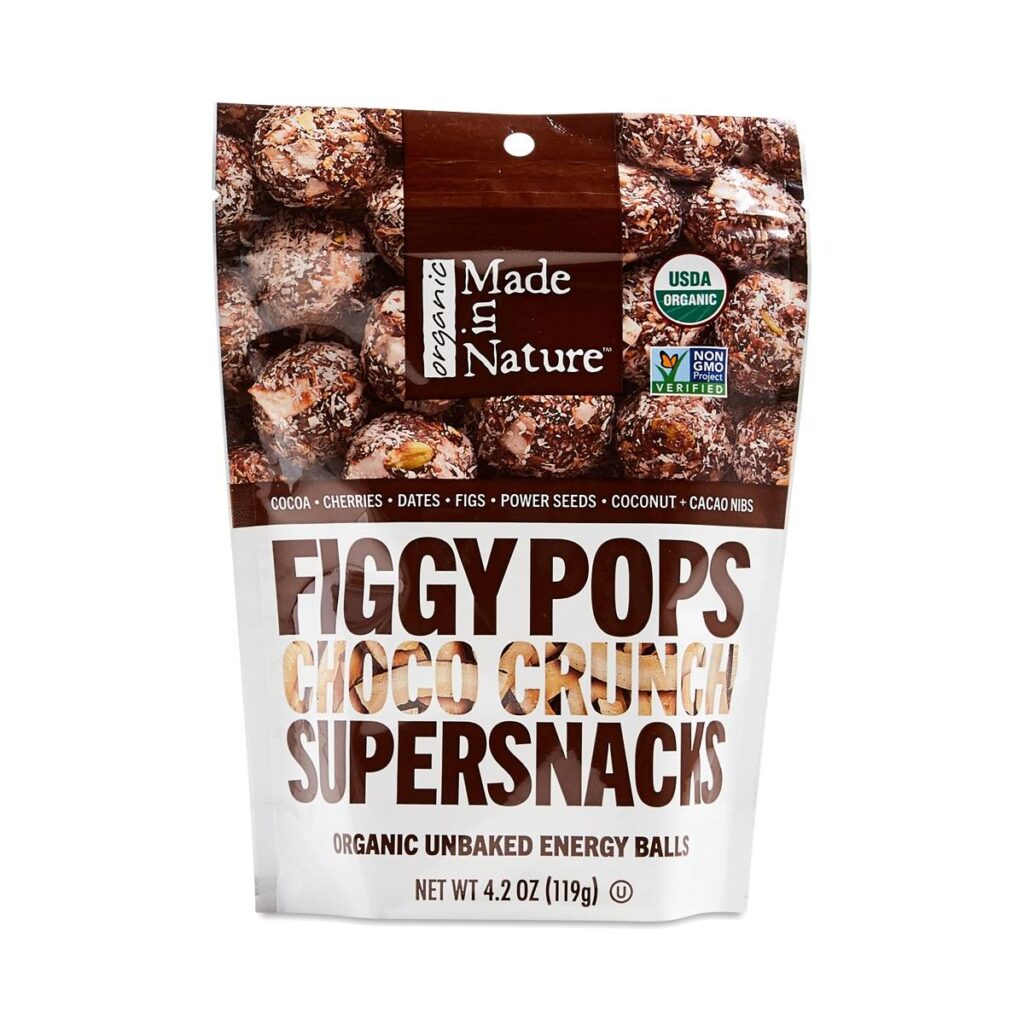 9. Dried veggies. Trader Joe's broccoli or okra sticks, or Rhythm Superfoods dehydrated beet chips, cauliflower, or dehydrated carrot sticks.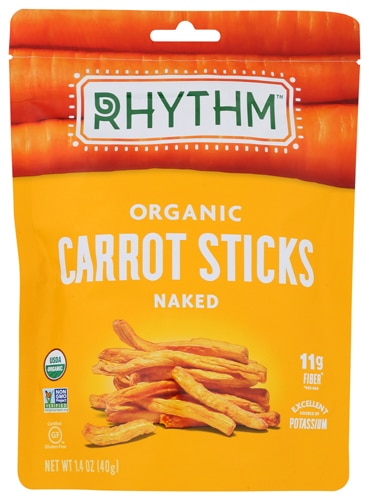 10. Homemade pickles with a slice of hard cheese. Since it's fermented, a homemade pickle can stay out safely for more than a couple hours. So can hard cheeses like cheddar or a chunk of parmesan. Add in a couple crackers and a little fruit to make it a bigger snack.
11. Homemade fruit & veggie muffins. My family's favorite is variations of this Giada de Laurentis gluten free muffin – we like to swap out the veggies with variations using carrots, sweet potatoes, apples, raisins, blueberries, grapes, and nuts when possible. We also replace some of the maple syrup with coconut milk and omit the icing altogether.
12. Crispy roasted chickpeas. Crunchingly satisfying and packed with fiber and protein, to maintain blood sugar and focus at the same time. Make your own or purchase a brand such as Biena.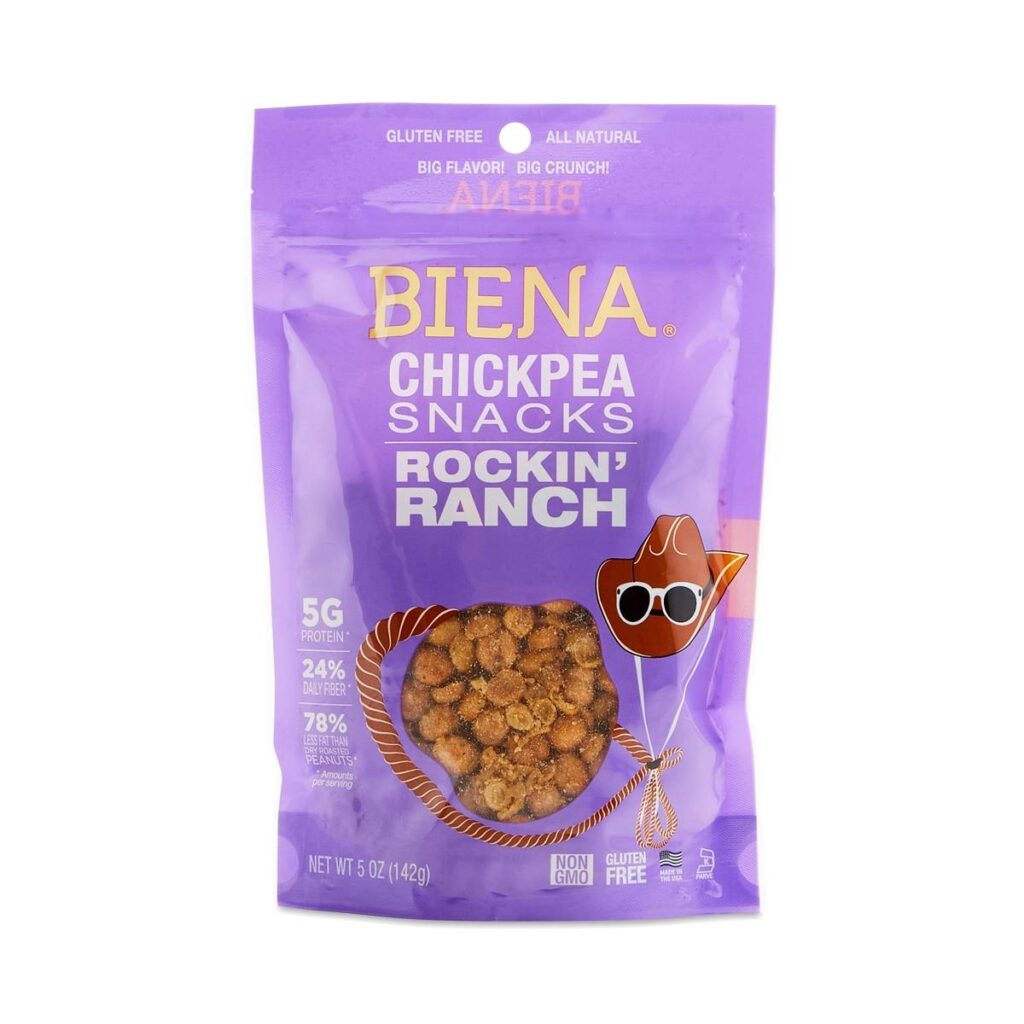 Not only are the snacks themselves important, but so are the containers you put them in. Choose reusable snap-lid containers or silicone zippered bags whenever possible. Consider putting multiple parts of a snack into a bigger bag or affix with a rubber band. Not only will these help to keep the foods fresh and contained, but it'll teach kids responsibility and to save the environment at the same time.
Hopefully these ideas give you some inspiration to mix and match some new favorite afternoon snacks! If you have some tried & true non-perishablesnack ideas, post them below!
---
---