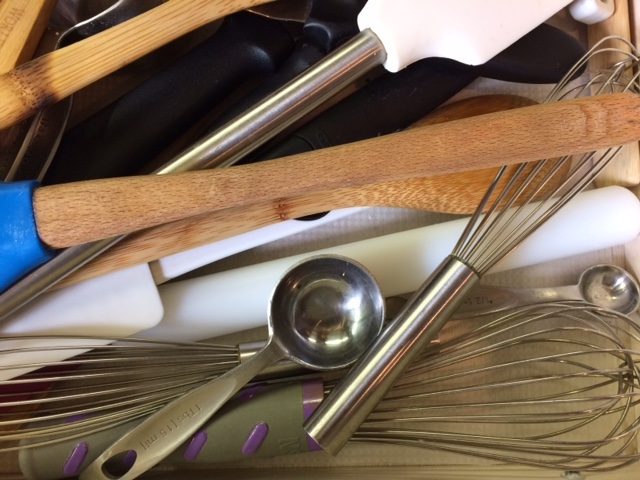 If group classes aren't your thing, consider one-on-one lessons covering exactly what you're wanting to learn! Our curriculums are flexible, with the goal of helping you learn basic cooking skills to prepare any recipe.
Customized cooking lessons
Practice knife skills and from-scratch cooking techniques, learn food safety and storage tips, discover how to read and modify recipes, and receive suggestions for how to better use equipment you already own. Includes a personalized recipe packet from the class with ingredient information. Ingredients are not included in cost.
Group lessons
Find some friends and get creative in the kitchen! Custom classes and menus upon request. Ingredients are not included in the cost.