8 days.
50% vegetables at each meal.
The chance to win a prize for awesome eating.
Are You Game?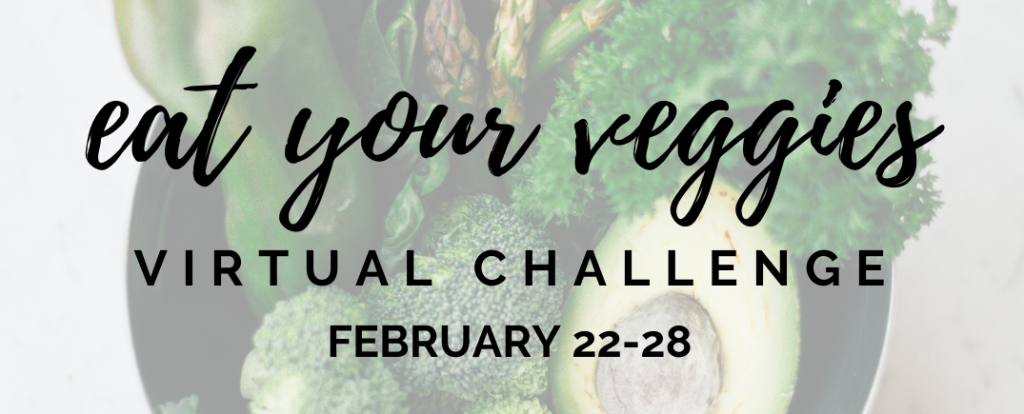 Vegetables are a huge part of a heart-healthy diet. To make it easier for you, we have curated 7 of our favorite vegetable-heavy recipes, but you are welcome to choose your own! You are aiming for your plate half full of veggies at each meal. Yum!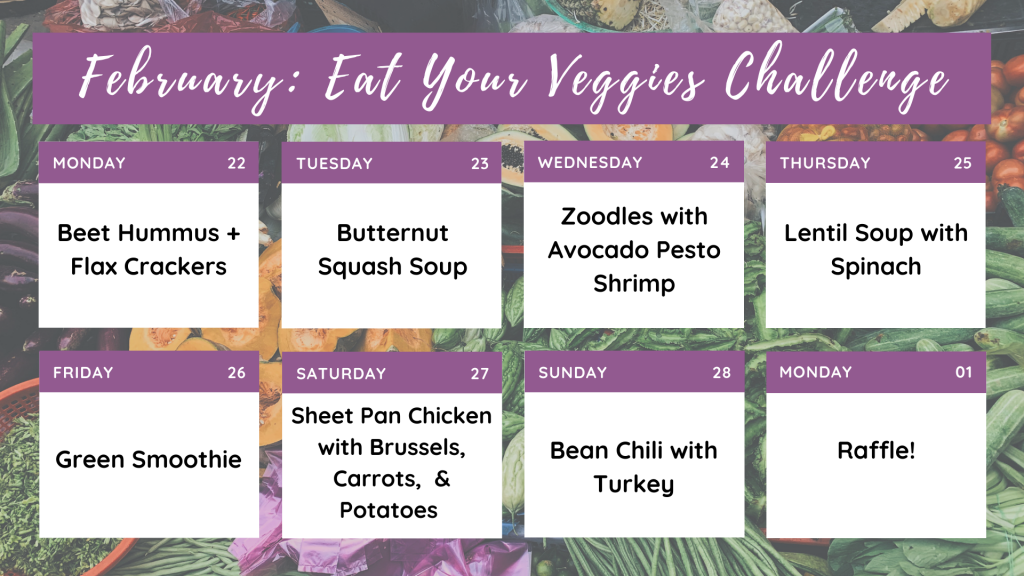 Some recipe suggestions, to get you inspired!
Each day we will post a different tip to help you eat more veggies and support your heart health!
We hope you join us!
And Did We Mention A Participation Prize?
One lucky winner will receive access to the Fearless Fermentation course, where you learn how to make a gallon of pickles and kraut in under 2 hours for about $15 in ingredients.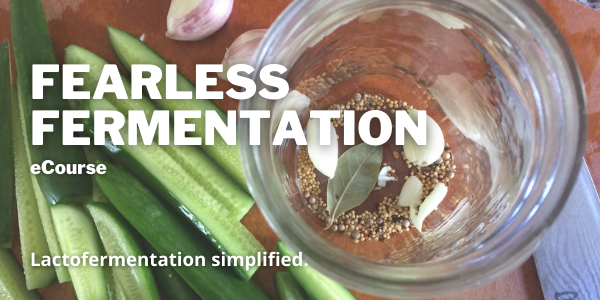 Each day of the EYV Challenge you must:
Post a picture of your plate with at least 50% veggies OR post the recipe you are making that is mostly veggies – at least 1 meal per day
Tag #FWTChallenge
Those that participate all 7 days will be entered into the drawing.
One winner will be drawn on March 1!