Where do we meet for nutrition counseling?
We can meet at our office location in west Plano or via Telehealth. Due to COVID, all appointments are currently on Telehealth until further notice.
What are my options for nutrition counseling?
You can find more information here." Take advantage of our free 20 minute strategy session to see if we are a good fit. Please note that if you are a new client, you must choose the Functional Nutrition Counseling Initial Session to get started.
As a nutrition counseling client, where can I find the initial paperwork?
You will receive the paperwork upon scheduling the intake session via the client portal.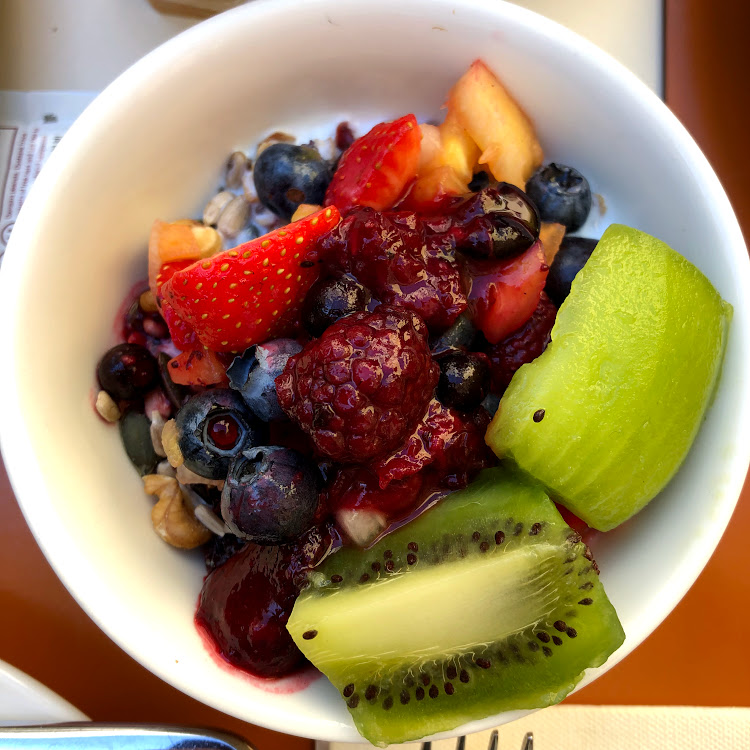 Where do we cook for individual lessons?
We typically travel to clients' homes to give lessons. This is because, in our own kitchens, we know how everything works. We know how hot our oven runs compared to the dial (+5°F). We know which pot is more likely to scorch (the thin one), which baking sheets warp from the heat (the shiny ones), which knife is actually sharp enough to cut the butternut squash (the big one). But this specific knowledge is specific to our own kitchens. It won't help you to be completely successful in yours if we don't meet there. We will figure out together how to tackle any problems you have in your own kitchen, better utilize the tools and equipment you already have lying around, and even determine the one simple item you are missing that will ensure your success (like this thermometer).
How far do will you travel to give an individual lesson?
We will travel up to a 15 mile radius of 75093 depending on availability.
Where do groups meet for lessons?
Groups will meet at a predetermined location or on Zoom.
How do I get access to the private Facebook group?
Please make sure I have your email address, and once you attend an appointment or class you will be added using that email address.