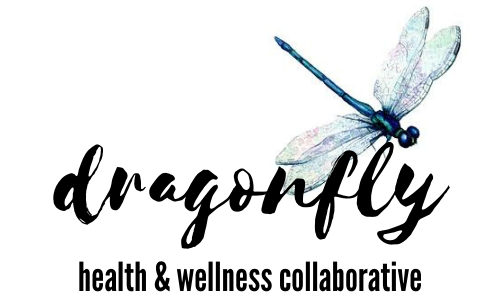 The dragonfly is a spirit animal connected to light, change, and joy. We hope that our collaborative services can help bring your life hope and transformation. 
Please explore the individual pages of our Collaborative providers to learn about how we can support you and your family, at every stage of life!
By combining our skillsets within the same suite of offices, we are able to provide more comprehensive care, collaborate amongst ourselves, and wrap services around you. This will help you to experience more hope and movement towards your goals.
Additionally, the Collaborative offers group spaces for classes, support groups, and other offerings, as well as a community infrared sauna to support detox, reduced circulation, relaxation, and other benefits (by appointment only, reserve your times here).
Functional medicine and holistic nutrition, to help figure out the root cause of your symptoms and design a customized plan to help you meet your health goals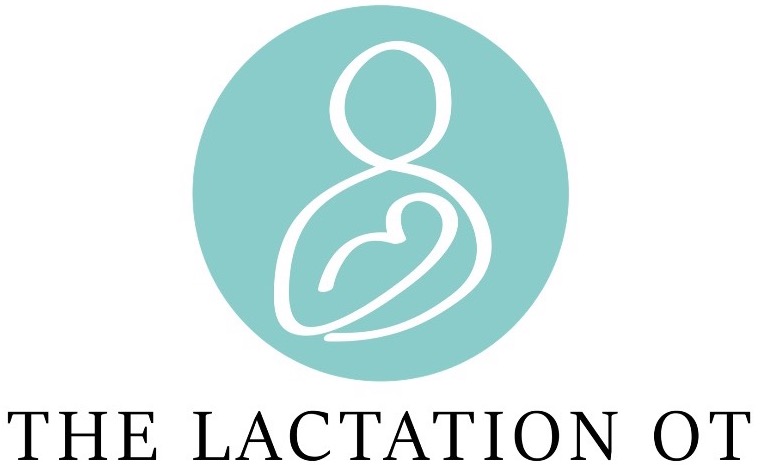 Advanced lactation support for moms and babies, providing occupational therapy, lactation support, feeding therapy, and breastfeeding therapy services.
therapist block
herbalist or acupuncturist or energy worker block
bodyworker block